Trenere sonesamling kretsen JU15-JU13 i Stavanger 26-27/9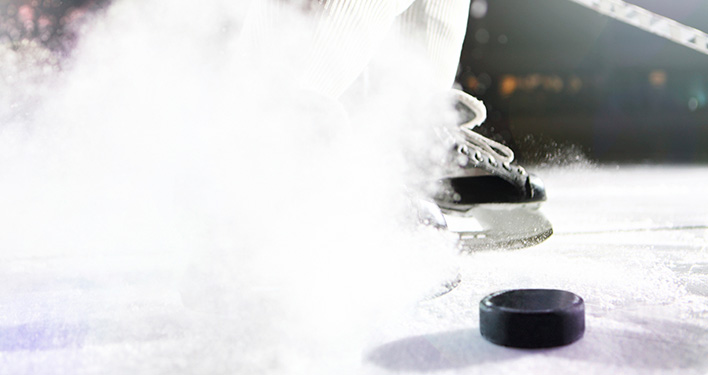 Hovedtrenere for JU15-JU13 med sonesamling i Stavanger 26-27/9 i Stavanger er Tomasz Rostkowski og Tommy Kudsen. ROHO arrangerer for første gang egen samling for aldersgruppen JU15-JU13, og er også trolig første krets i landet som gjennomfører egne samlinger for denne aldersgruppen.
Storsamlingen av jenter (Grils superweekned) i nye Loen på Nærbø 20-22/11, med bla Maria Rooth er spillerutviklingssamling nummer to i høst for denne gruppen.
Litt trenerne med hovedansvar kommende weekend:
Tomasz Rostkowski:
Thomasz er 27 år, han har Mastergrad i idrettsfag og fysisk aktivitet (5 år universitet)
Klasse 2 ishockeytrenerutdanning fra Polen og arbeider for det polske ishockeyforbundet som youth hockey coordinator. IIHF Minihockey Tournaments organizer
Lagleder for Polen U18 and U20 landslag under VM
IIHF Hockey Development Camp i Vierumaki (FIN) og IIHF Coaching Symposium in Minsk (BLR)
3 år som ishockey trener i Legia Warszawa U12, U14 og U16
Hadde ansvar for Nærbø Farmers U12, U15 og Senior som trener, og er nå inne i sitt 2. år som treer på Nærbø.
Tommy Knudsen:
Tommy er 43 år. Trener 2 utdannelse fra Norges Ishockeyforbund (2013)
IIHF Youth Coaching Symposium 2010 (GER) og 2012 (FIN)
Trener i Nærbø Farmers 2007-2015, alt fra hockeyskole opp til U16
Lagleder ROHO jentekretslag i 2 år, Lagleder ROHO kretslag gutter født 2001 på tredje året.