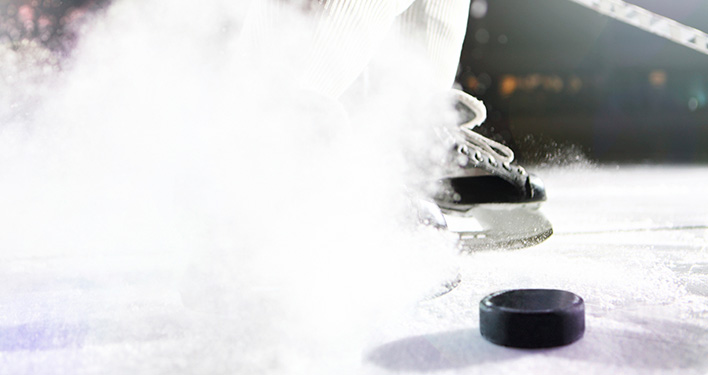 NM FOR KRETSLAG 30/1-1/2, Jentene starter mot NONO/ST
30/1-1/2 arrangeres NM for kretslag for jenter U18 på Hamar
Våre jenter fra Rogaland/Hordaland (ROHO) starter turneringen lørdag morgen mot Nord-Norge/Sør-Trøndelag (NONO/ST). Det blir to kamper lørdag og to kamper søndag, turneringen avgjøres som seriespill.
ROHO har følgende kamper:
31/1: 09.00 ROHO – NONO/ST
31/1: 15.45 Ø/BTV – ROHO
1/2: 09.00 ROHO – OIHK
1/2: 12.30 AIHK/HedOpp – ROHO
1/2: ca. 16.00 Premieutdeling og All Star Team
Jentene tok ifjor en historisk bronsemedalje, og vi ønsker laget lykke til med årets turnering.
Troppen til mesterskapet taes ut senere i Januar.